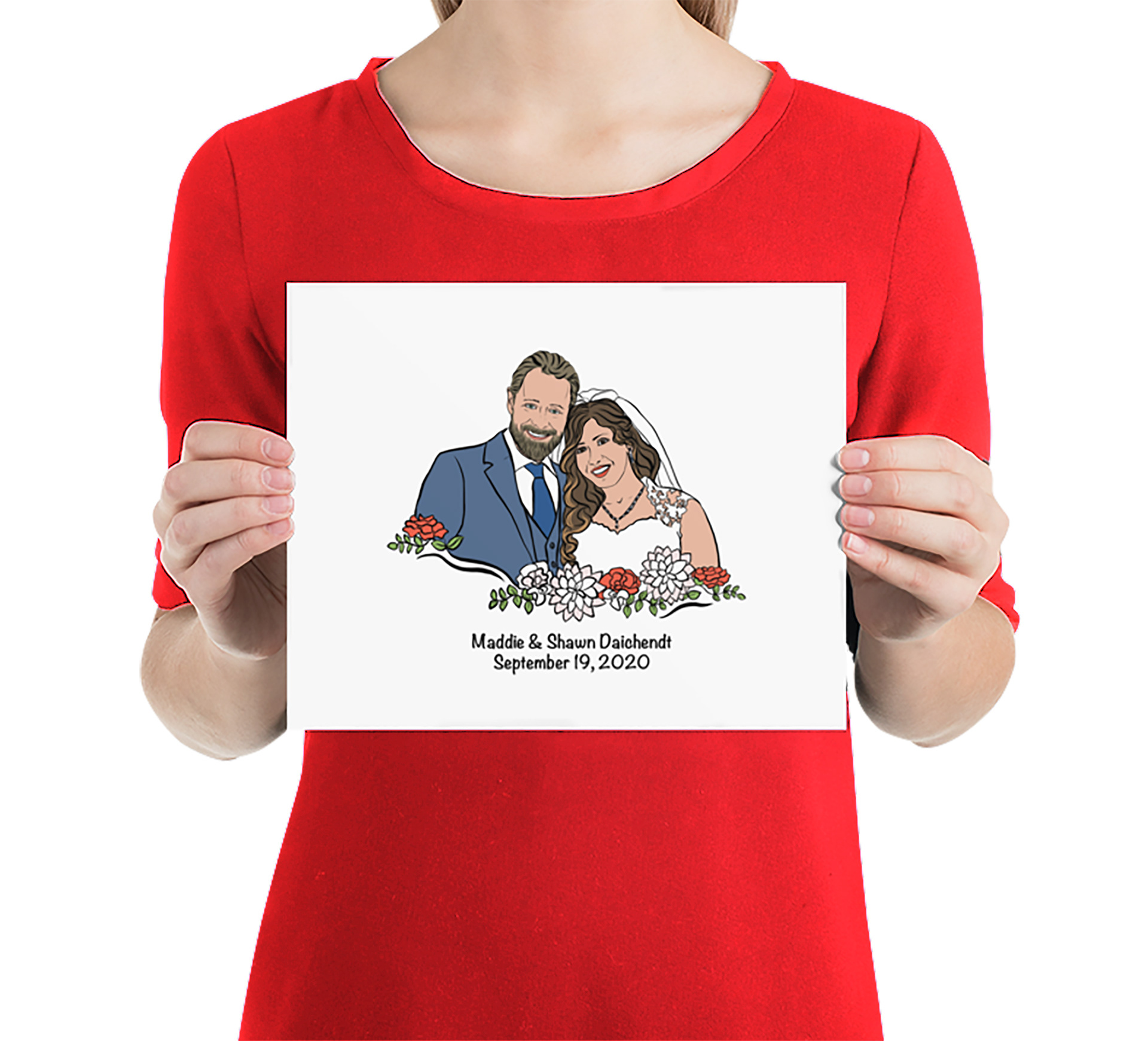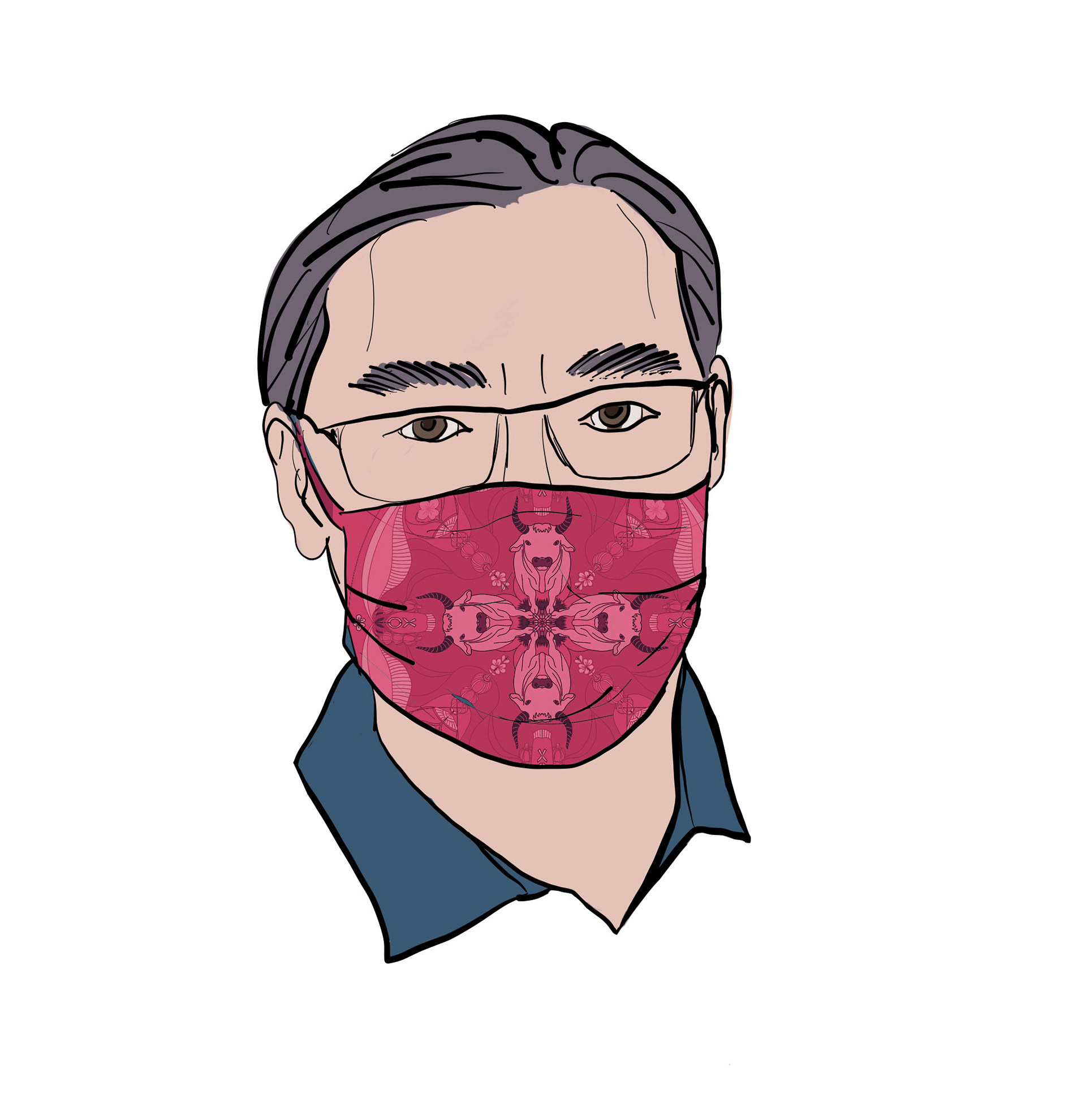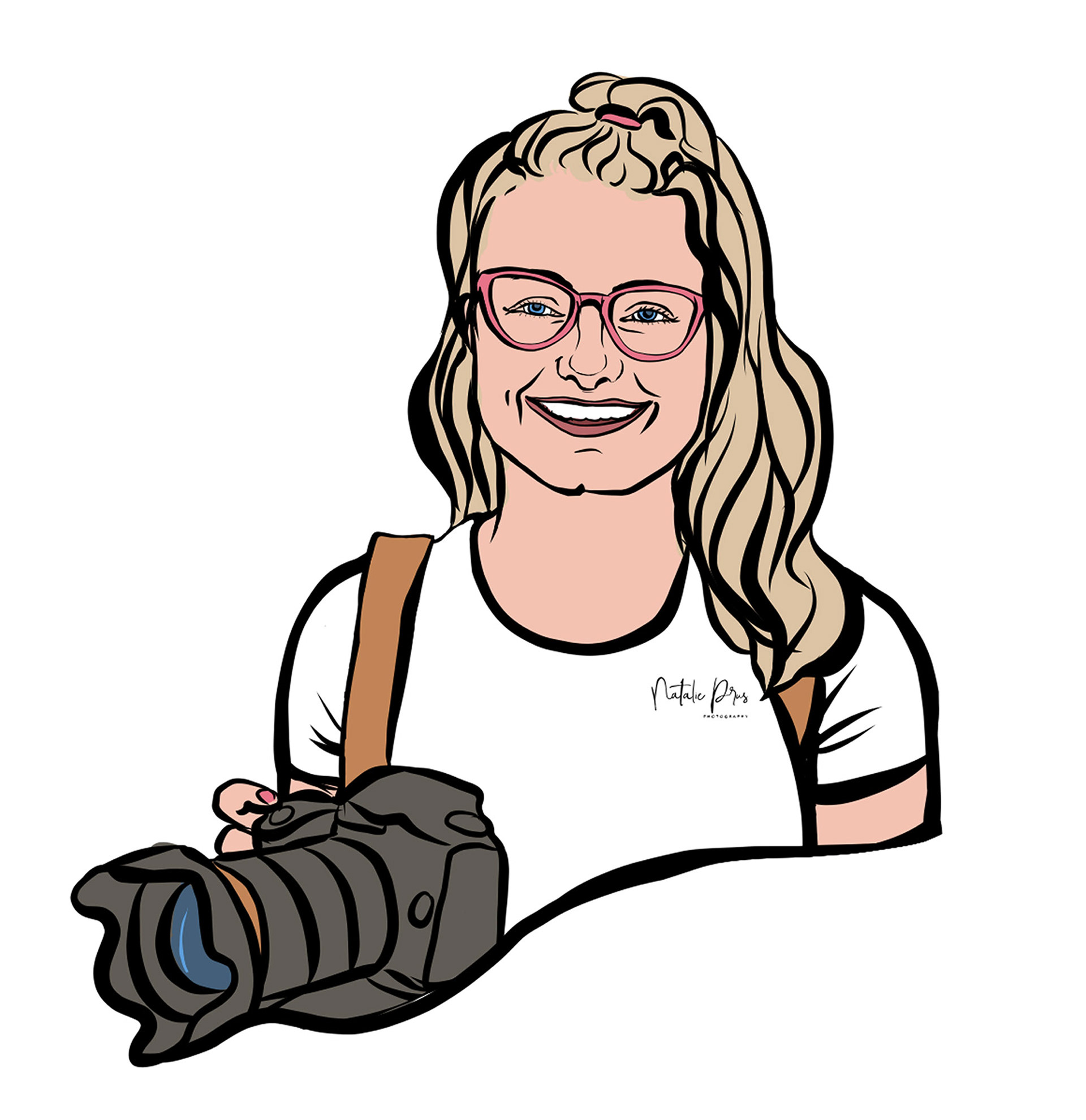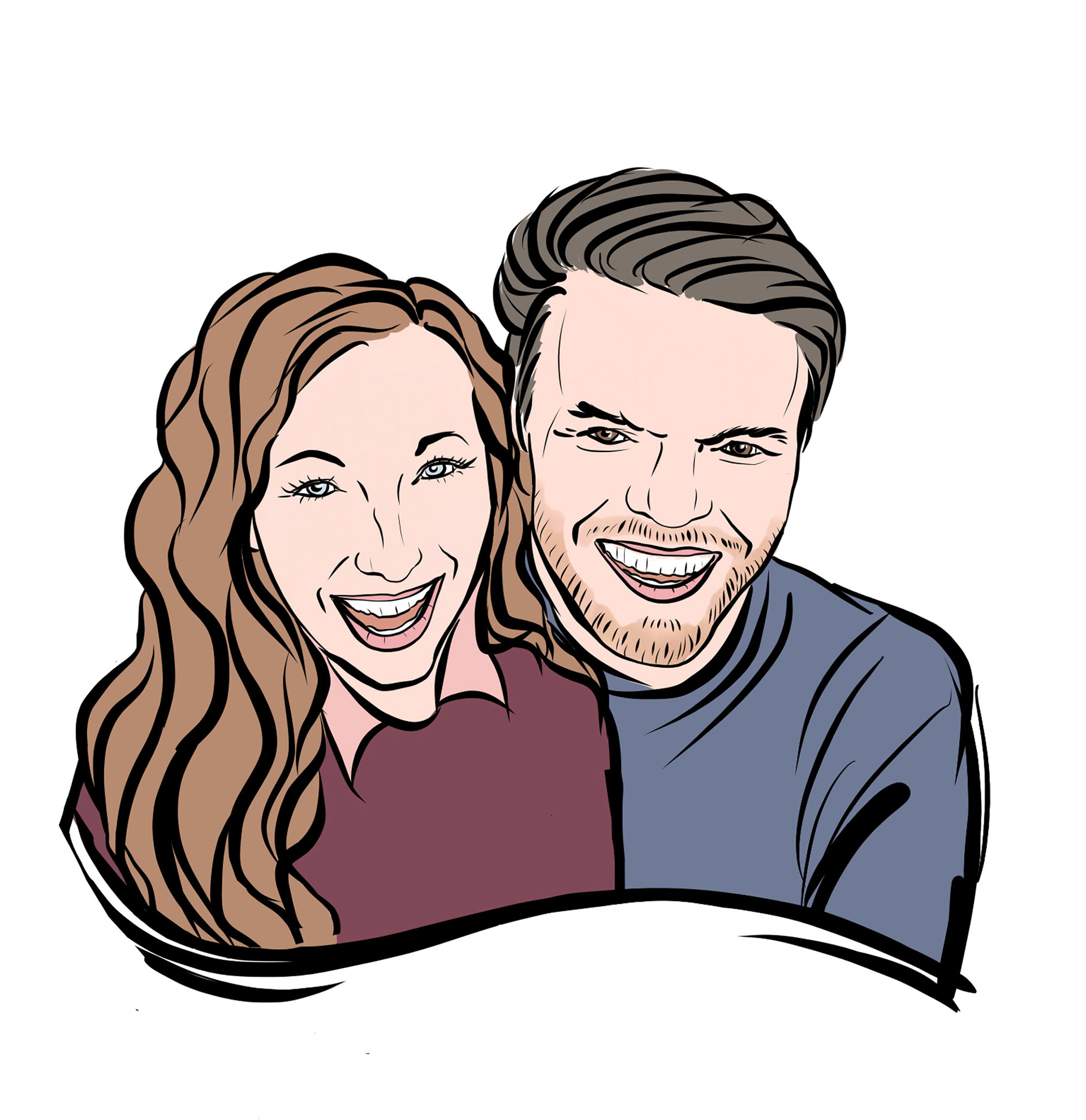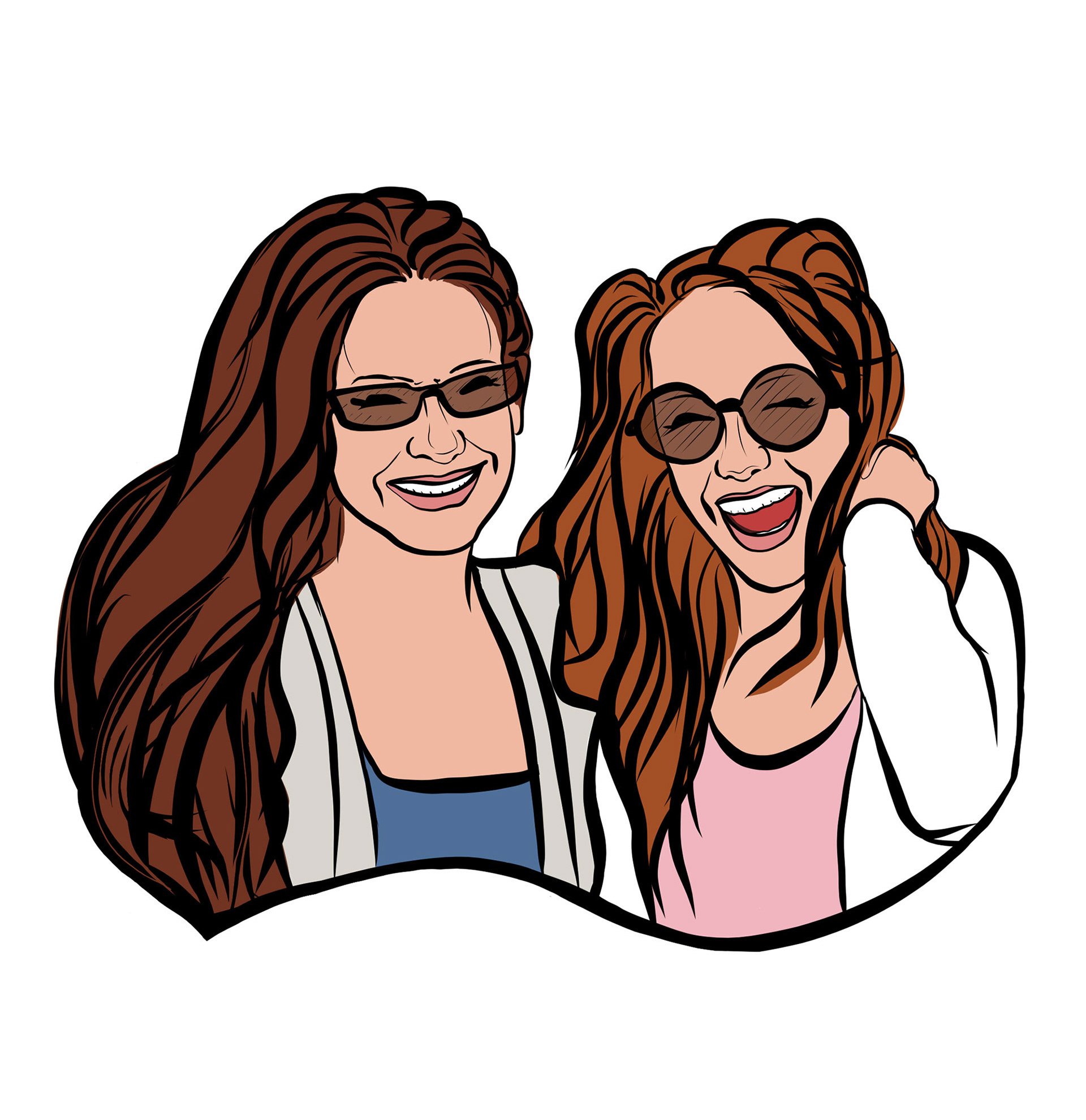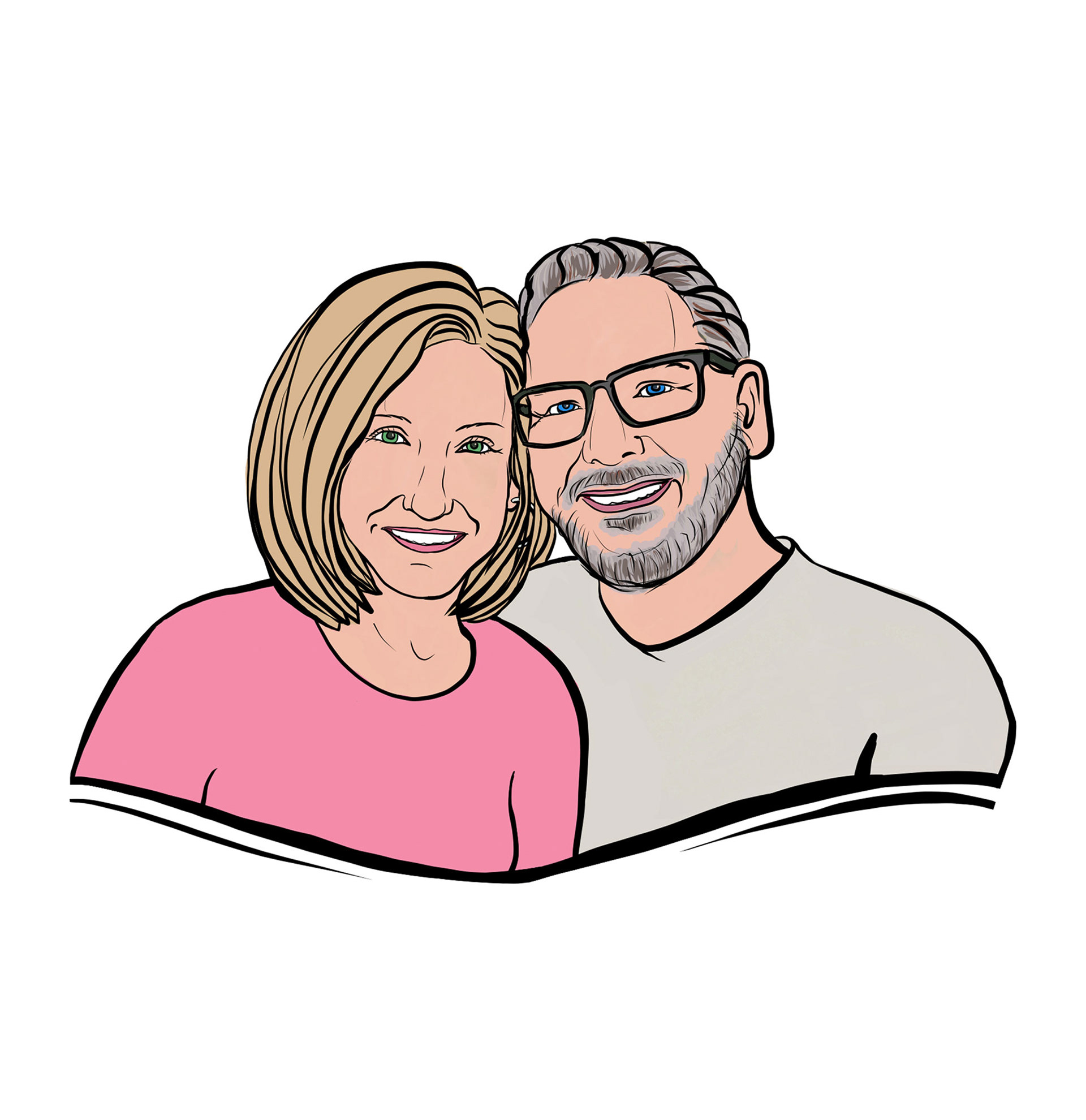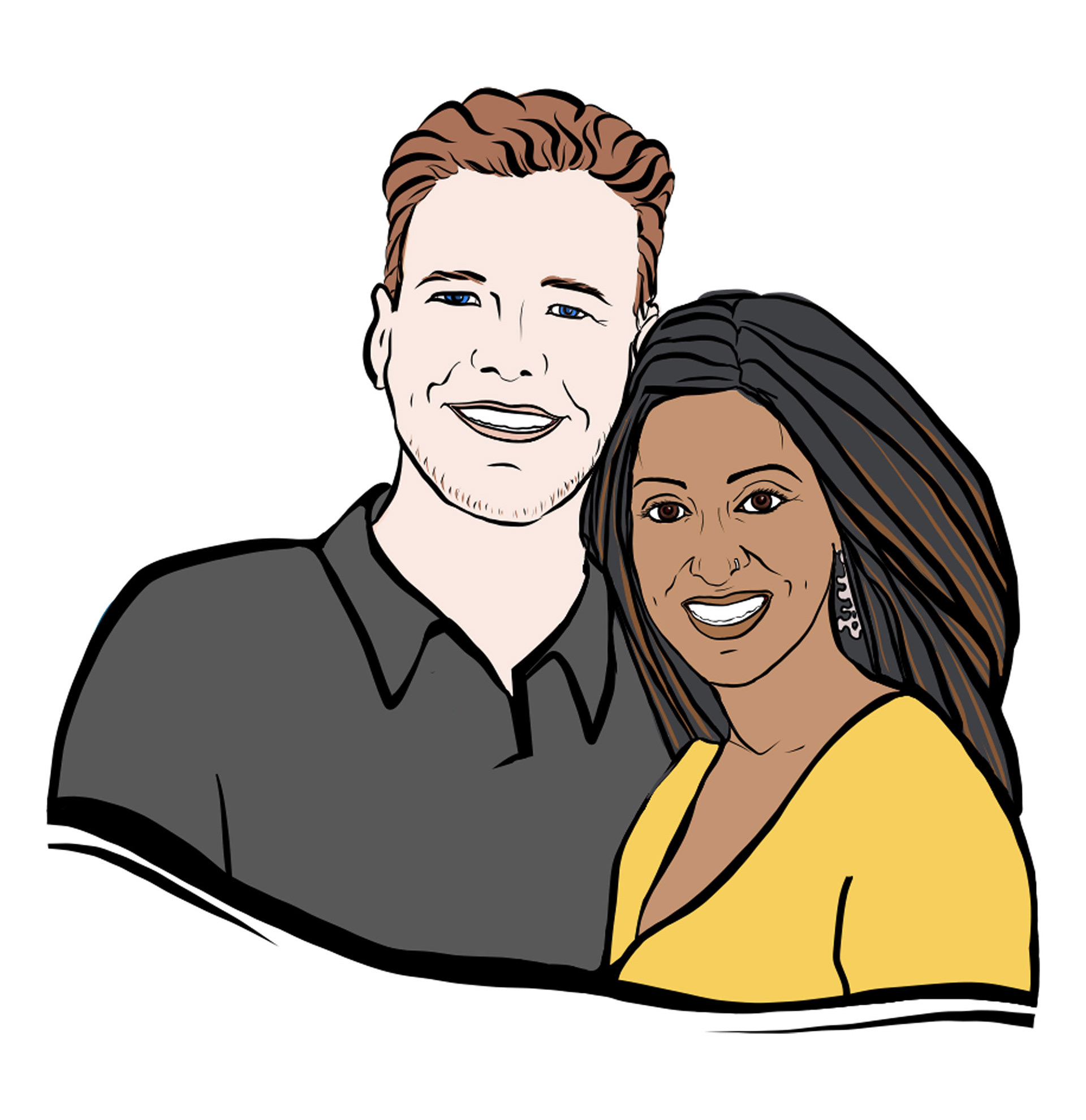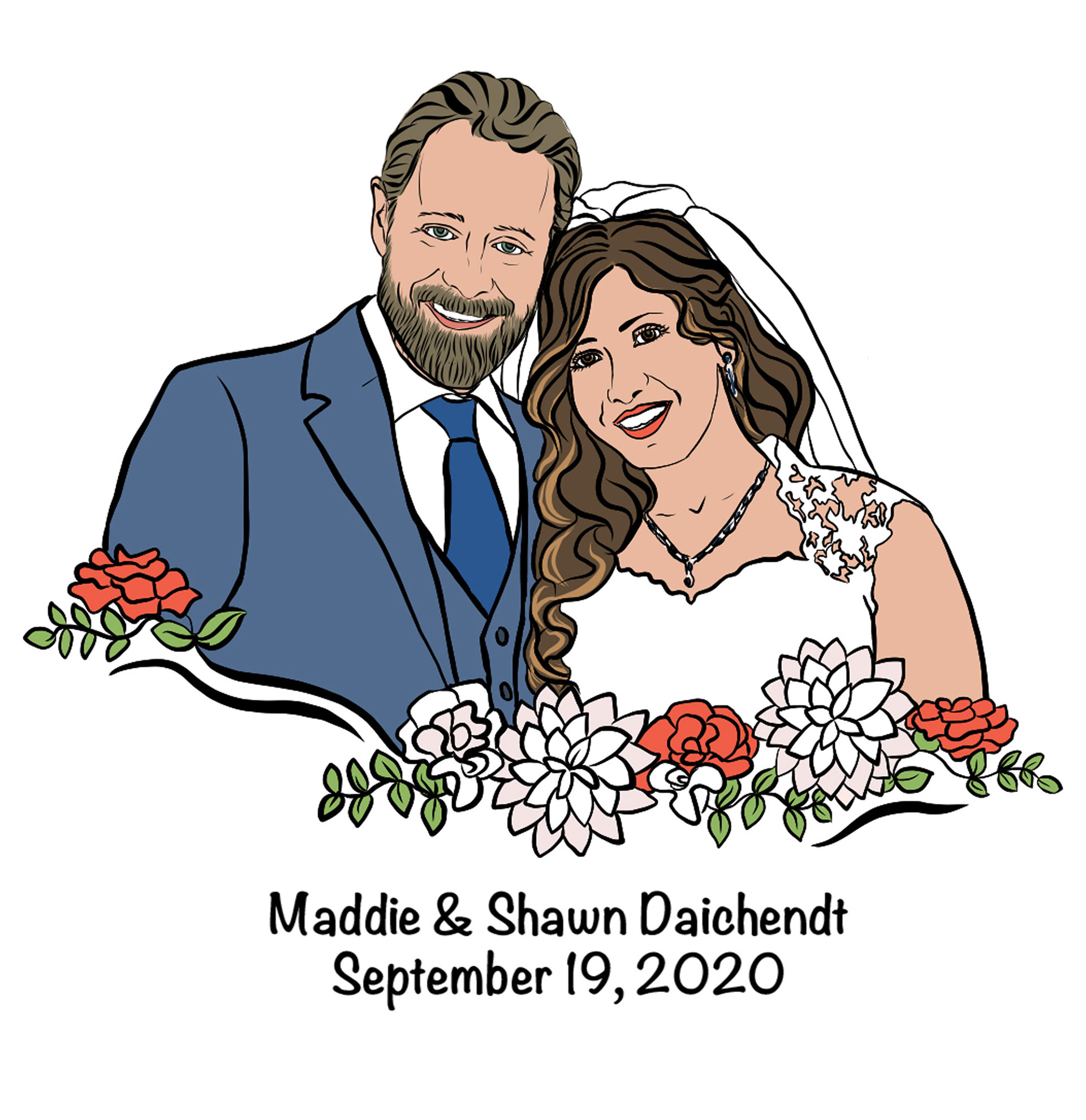 Custom Cartoon Portrait |  Mother's Day Gift | Gift for Her| Gift for Him | Portrait Commission | Portrait Commission
 - Procreate, IPad
Custom Cartoon Portrait is giclée-printed on archival, acid-free paper that yields brilliant prints to brighten up any room (8 inch by 10 inch size - free shipping)
1 person -  CA $74.30 (8x10 print); 
2 People/ Couple / Wedding - CA $134.01 (8x10 Print); 
House portrait - CA  $87.57 (8x10 print)
Pet Portraits:
1 pet - CA $74.30 (8x10 print); 
2 Pets - CA $134.01 (8x10 Print); 
The portrait in cartoon style - head and shoulders. 
- 
 Payment: You could do e-transfer to gulnazt@gmail.com or send me an email to gulnazt@gmail.com and I will send you PayPayl invoice that you could pay with PayPal or Credit Card
- After purchase, please send me an email message with the photo(good quality photograph!) 
-  After that, I'll send you a rough draft/sketch version of the portrait within the first few days of ordering so that you can request changes and approve the draft before i finalize your portrait.
- Once the sketch is approved, I will finish the illustration. 
- The process will takes 1 to 2 weeks. 

 
- After the final colour approval, to process printing will take 1-8 business days. Shipping is free and will take 1-20 business days(depending on your location). 

Photograph Notes:
• A clearly focused, high-resolution photo is necessary for quality portraits. For this reason, I would be very happy if you send me 2-3 photos.
- It's a wonderful gift for your loved one.
Thank you for your interest in my art! 
For any questions please contact me by email-  gulnazt@gmail.com