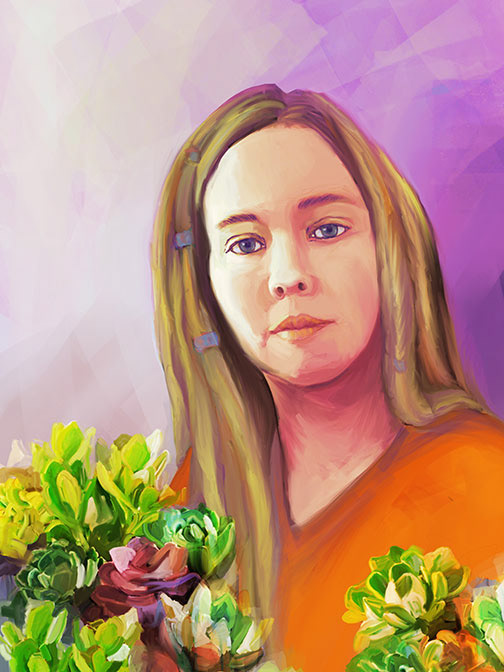 Steps to take:  
1. Payment - you could pay by clicking on Buy now button (PayPal accepts credit cards) or make e-transfer to gulnazt@gmail.com
2. Email me your reference photos of good quality - images should be clear and not blurry. Add any preferences in colours, etc.
3. Once I receive your payment and reference photos, I will start working out a compositional sketch and you will get it with a colour pallette for approval. Once sketch is approved I will start painting your portrait in Procreate.
4. Once portrait is finished and you are happy with the portrait, you will receive digital files in PDF and JPG files with high resolution