The portrait is mainly focused on the head and shoulders, sometimes includes half of the body. For a family portrait, if you don't have group photo, then reference photos could be separate - I will combine them to make a family portrait.  
What is included: 5"x7", 8"x10" high resolution 300 dpi jpg files, 1 png file with a transparent background (could be used for printing on merchandise like mugs, etc.), 1 Letter size black and white lines Colouring page for family colouring in pdf format, two low resolution for use on social media/web files in jpg and png formats. 
I will do several revisions as needed, you will get a link to dropbox  folder to view and download files. 
For any questions please contact me by email-  gulnazt@gmail.com - Thank you!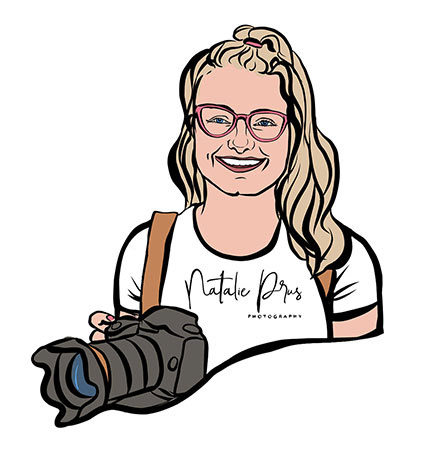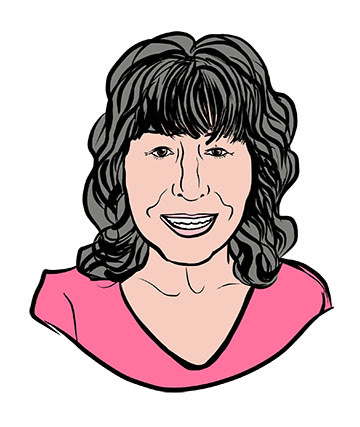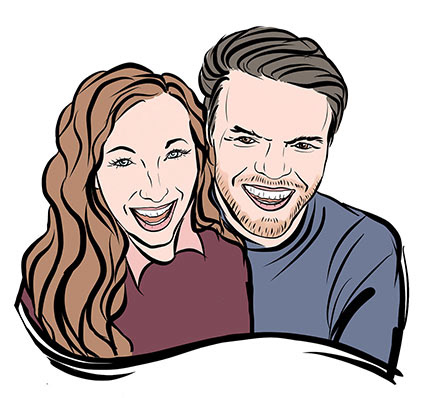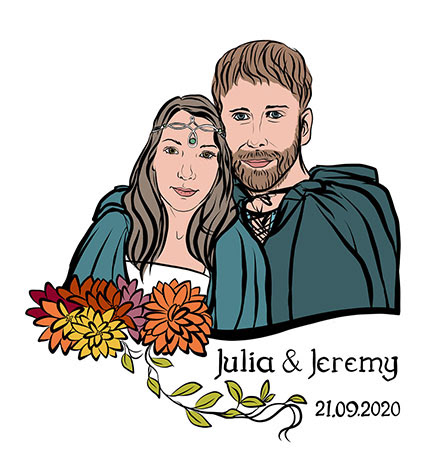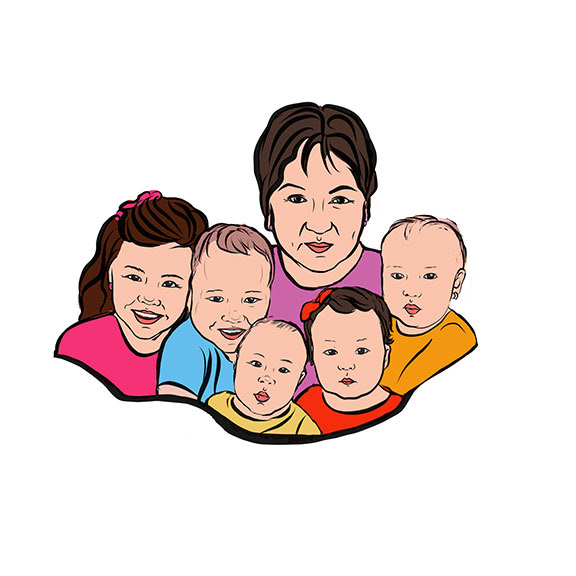 1.  Payment: You could do e-transfer to gulnazt@gmail.com or Click on a button bellow to pay for the portrait with PayPal or credit card.
2.  Send an email with your reference photos, any comments about colour preference for the portrait to gulnazt@gmail.com
3.  Once I received your reference photos, I will start working on your portrait - it will take me around 3-8 days depending on revisions.